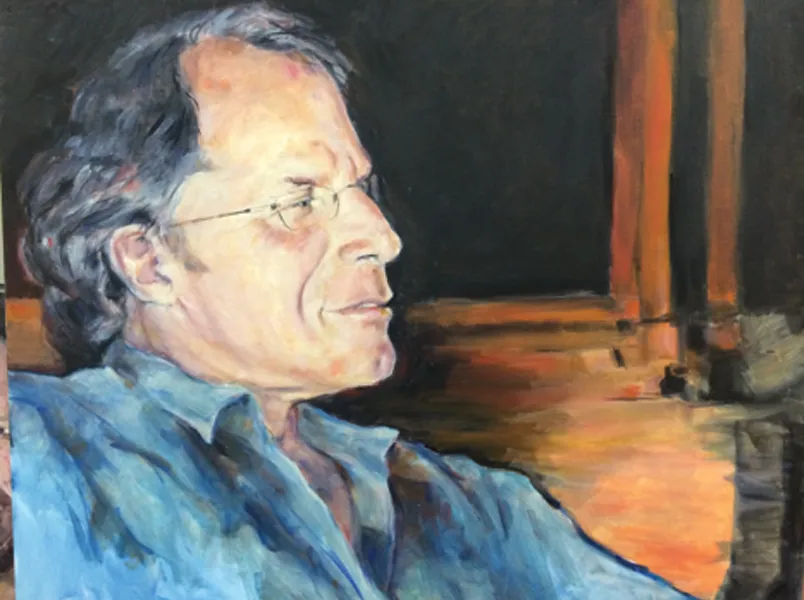 of GIBBS Architects.
Kurt is a California native with over 35 years of experience in creating unique and extraordinary solutions for clients and partners.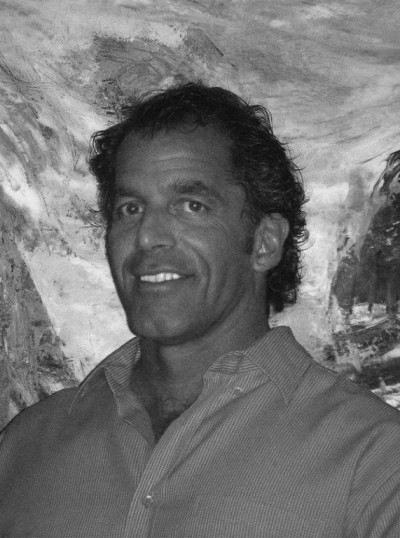 Kurt is a California native and licensed Architect with over 20 years of development experience.To date, Kurt has developed and overseen over 100 projects, ranging from freestanding triple net national credit tenant assets to Neighborhood Shopping Centers to Multifamily and Mixed Use Developments. The work is largely in California and Arizona but includes Nevada, Texas and Idaho. Kurt oversees the process from acquisition to design through construction and disposition and/or management. Kurt is a member of the American Institute of Architects.
Sam is from Sydney, Australia and his background is in corporate Real Estate Development having working for Australia's largest Diversified REIT for over 8 years. Most of this was spent as Development Manager managing large Commercial and Retail projects across the country. Sam specialized in town center and mixed use projects integrating retail, civic, commercial, and community uses into large 3,000+ lot residential community subdivision projects. He also delivered the company's first urban infill mixed use project that included residential/retail and commercial. Sam is a Green Star (LEED) accredited professional and member of the Future Directions Property Council Committee.